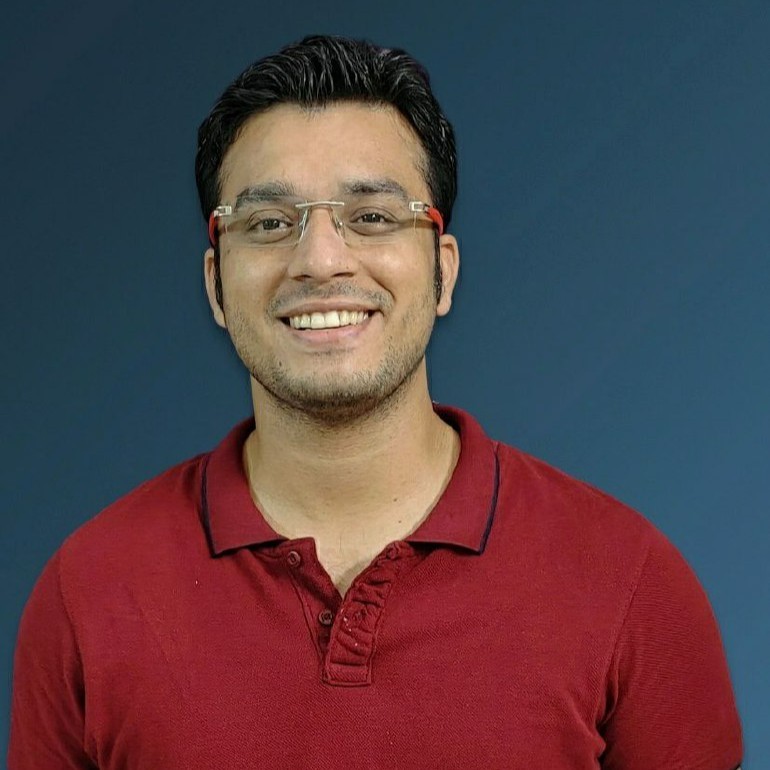 Hi all, I am Madhukar Raina. I used to write blogs initially on Active Directory Penetration Dojo and windows security tips and tricks in early 2018 on ScriptDotSh which later moved to 0xDarkVortex. Then I started my personal website RootDSE to share my knowledge with the community related to windows security, Active Directory and Azure Active Directory. I've planned to keep all the blogs at a common place.
I'm currently working as Senior Security Researcher at Zscaler. Prior to Zscaler, I've worked in different roles in Threat hunting, Intrusion Analysis, Security Engineering and System Administration. My area of interest lies in security research, threat hunting, Active Directory security and deception technologies.
If you are a beginner and new to Active Directory, these blogs will help you to understand the fundamentals of Active Directory, different components of Active Directory environment, several attacks and the concepts behind them, and their detections.
Contact